Your Brand Captured
Do you wish to capture your audiences attention with beautiful, timeless imagery of your brand and its products?
I can help you capture your brands unique personality to set you apart from the minefield of social media!
If you need images created to reflect your brands seasonal trends, behind the scenes work or you latest and most exclusive collections then a branding session is most essential to your business!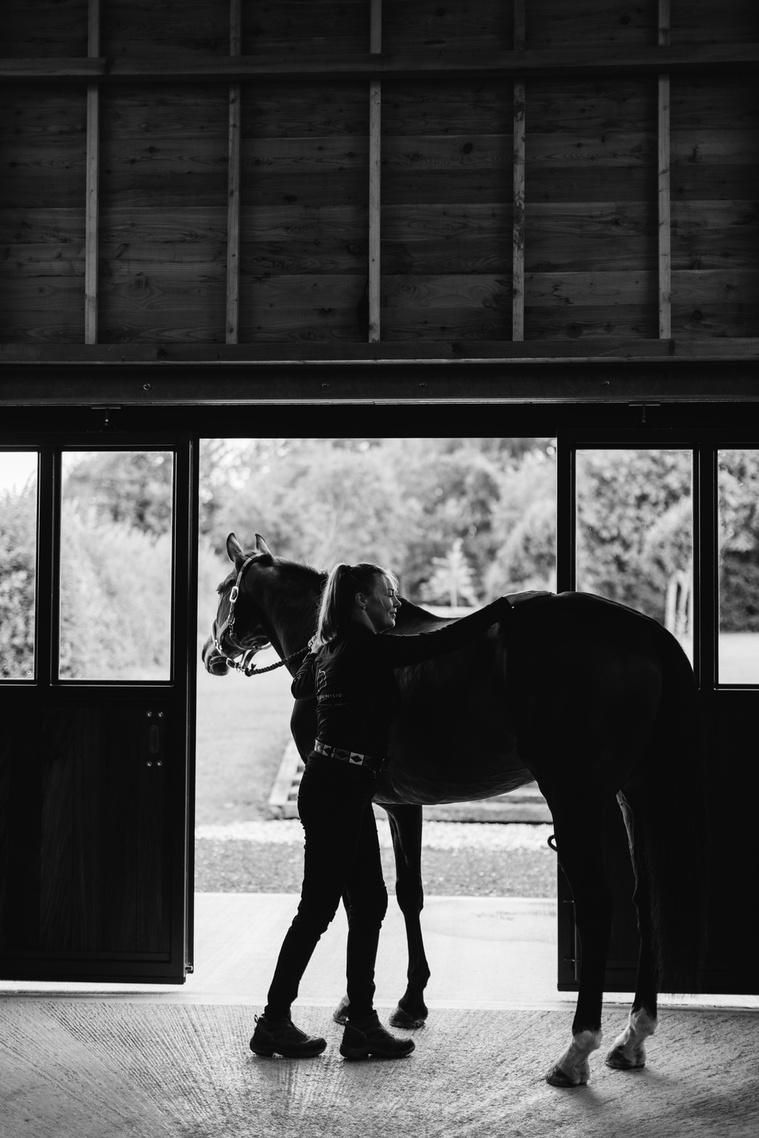 The Art of Story Telling
When customers head to their social media or your website for their shopping they are looking not for a product but something that represents their lifestyle. From the clothes we wear to the food we eat.
Props, locations and models are each carefully chosen to fit the aesthetic of your brand and tell your unique story and showcase the quality and services you provide.